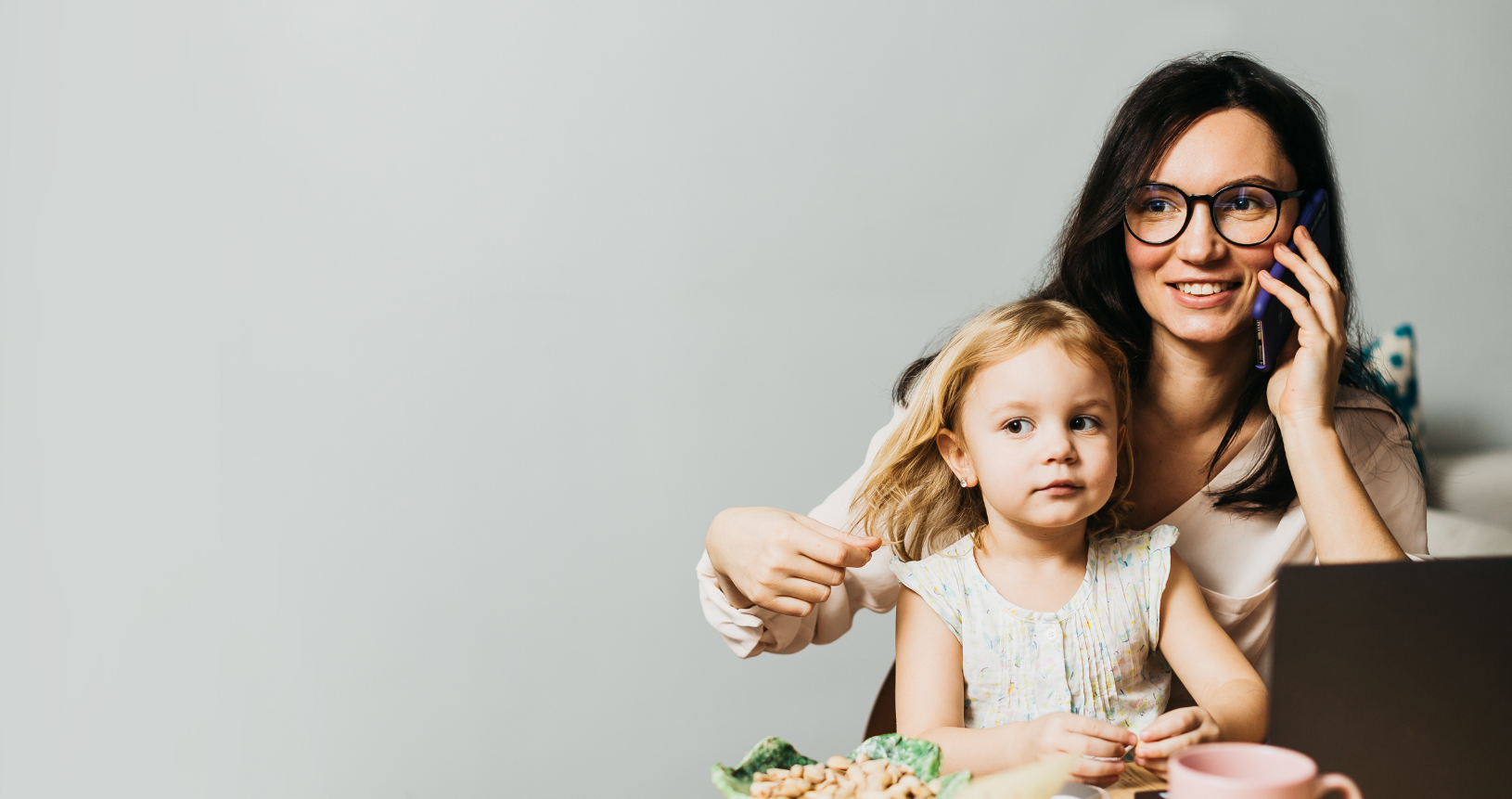 Free Women Returners, Data Analytics Programme
Pursue a career in the Tech sector.
Study with other women to achieve qualifications that will help you return to work. Press Refresh on your career today. You can do this.
Apply now
This project is funded and delivered by

Press Refresh | Free Women Returners 17 Week Programme
---
Return to work with other women, Pursue a career in the Tech sector
You are ready
You can do this
We will help you
This fully funded programme is for YOU!
Career Opportunities
Participants from 2020 have secured interviews or jobs in leading Tech organisations: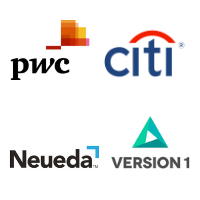 Press Refresh is a free supportive and intensive 17-week training programme to give women who are currently out of work or in part time casual employment, the opportunity to learn new skills, explore data analytics, build confidence, and enter the Tech sector with support from female role models in Tech.
Maybe you have an interest for the Tech sector but thought that it's not for you – Press Refresh allows you to explore the opportunities that exist in the rapidly growing industry and give you confidence, skills, and know-how to advance into the sector.
No previous experience in the Tech sector is required. To help you decide if this is the right path for you, the application process includes a psychometric test.
The Women's Press Refresh Programme is supported by the Department for the Economy and delivered in partnership with Belfast Metropolitan College (BMC) and Women in Business (WIB).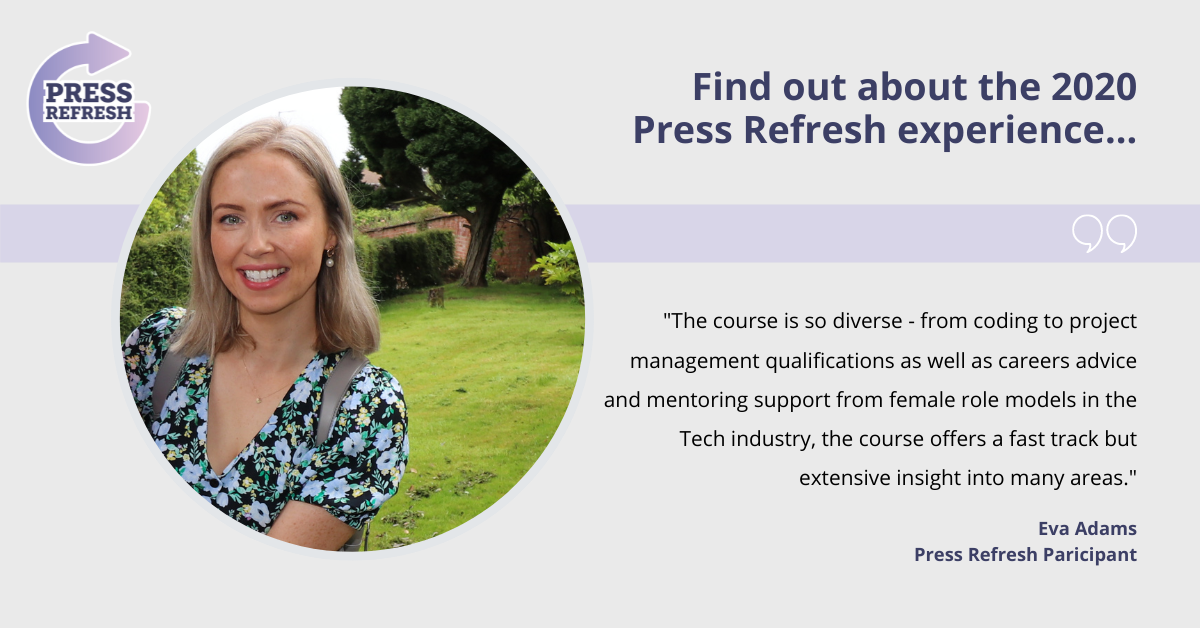 Childcare
Childcare needs will be discussed, and we will endeavour to support costs.
Blended learning
We aim to have a mix of virtual classrooms and in person lessons at Belfast Metropolitan College with participants.
Qualifications
Successful completion of the programme will provide entry level qualifications that will prepare you to seek employment in Tech Sector. Qualifications include: Prince2 AGILE, Python and more!